Garrett registers a new trademark — CHARLES GARRETT! See the photo. Plus, there's a list of possible goods that will possibly be sold under this trademark. How about thermometers and thermo detectors?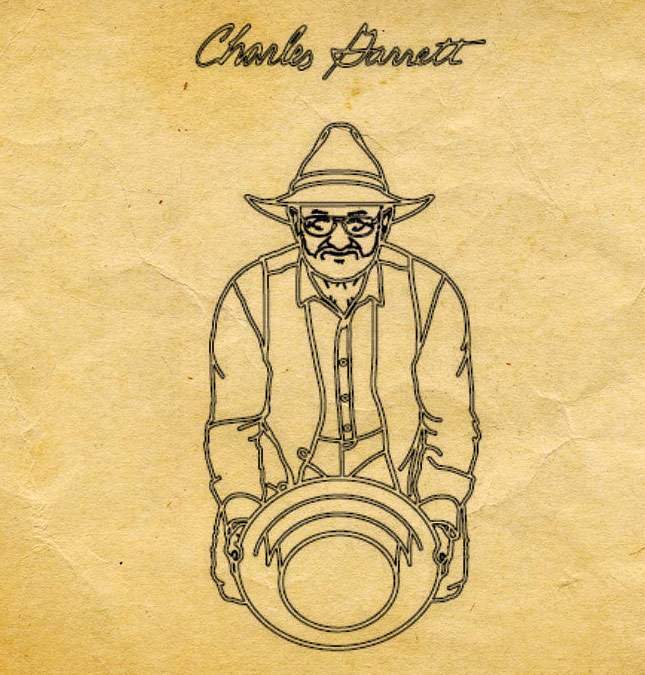 This is real Grandpa Garrett – the company's founder, legendary Charles Garrett. He is holding a gold pan in his hands. It is symbolic… Luck is in your hands!
The following goods (specified in the list) will be produced under this trademark:
– Plastic pans of special design useful for panning for gold and similar materials of high specific gravity
– Electronic metal detectors
– Mine detectors
– Thermometers
– Thermo detectors
– Accessories
All about Garrett is collected here. Let me remind you: Garrett's Birthday is on April 1st, and it is that particular day on which the new Garrett ACE 200-300-400 sales are scheduled to start.
WATCHING NOW