How long have you been engaged in metal detecting? Commenter ANdy has submitted the photos of his White's Quantum XT metal detector. Check out a real machine from the 90's! The most important thing is that the detector is still operational and yields finds up to now.
The history of White's Quantum XT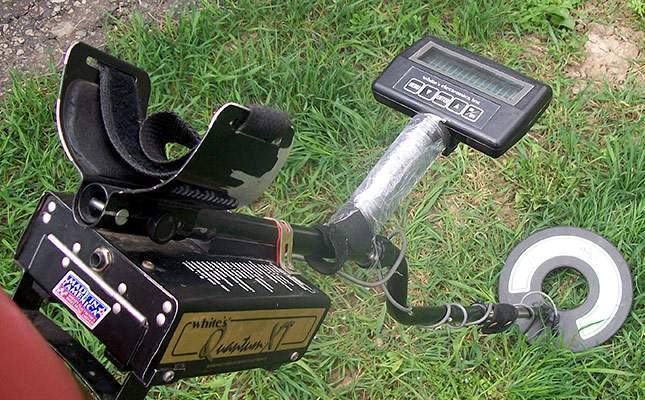 In the mid-'90s the Quantum 2 was replaced by a White's Quantum XT. The main distinction in the new metal detector was a Deepscan 950 coil. Until now, the machine has the classical build quality of White's older models that hasn't changed for years. Due to a well balanced construction, you don't feel its weight (about 2 kg). The detector is powered by 8 AA batteries.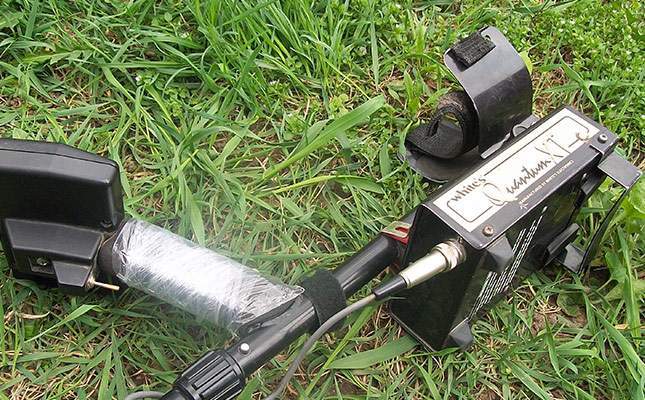 There also existed a Quantum PRO version. It was distinguished by software, enhanced sensitivity, improvement in ground balance problem, and lettering "Coins" which appeared instead of the 1$ icon (version 1.2).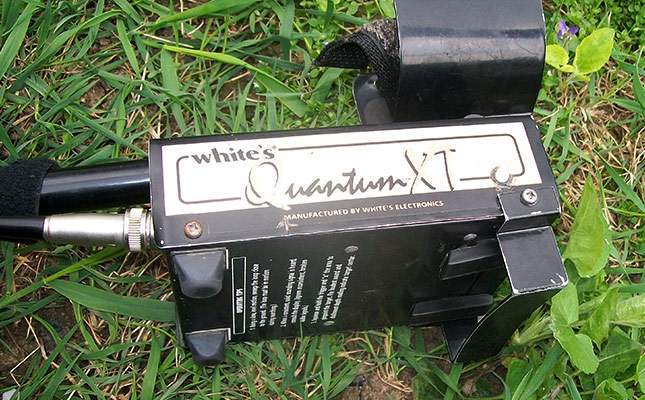 The White's Quantum XT metal detector was compatible with the same search coils used for the White's Spectrum series. Operating frequency: 6.59 kHz.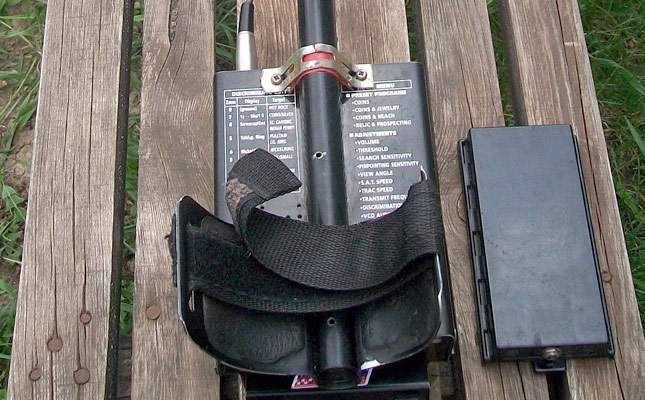 Check out the capabilities of the White's Quantum XT. Can you believe it's the metal detector from the 90's?
Volume
Threshold
Search Sensitivity
Pinpoint Sensitivity
Viewing Angle (display contrast)
S.A.T. Speed
Tracking Speed
Transmit Frequency
Discrimination
Discrimination Edit
VSO
Mixed Mode
Tone Alert Edit
Noise Reduction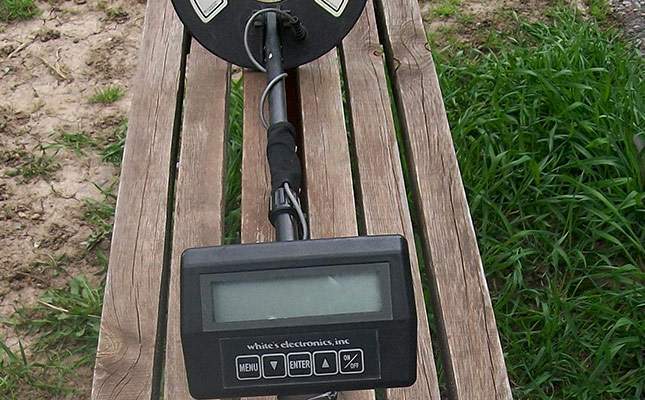 The metal detector is alive, and continues to yield finds to its owner. Thanks ANdy! I wish to add for myself… I tried to find the very first mention of the White's Quantum XT – it's March 1998.
WATCHING NOW