Amazing finds occur on ordinary hunters' way! See the photo report: how a bronze cauldron, which is more than 2,000 years old, was being dug up. Really a collector's item! That hunter immediately sold his find (+price).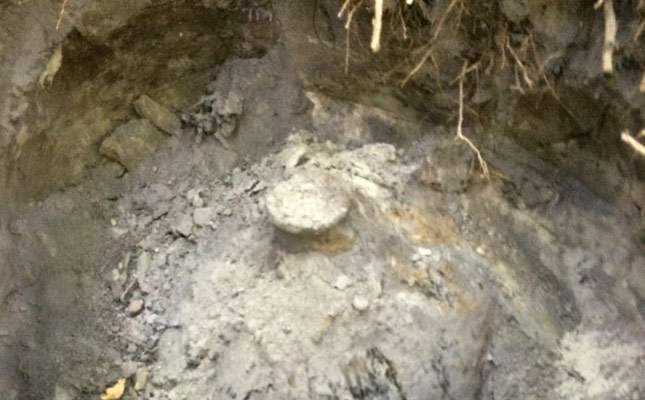 Scythian bronze cauldron. Presumably 5th-3rd century BC. Weight: 11.8 kg. Sold for $1,396 at diggers' clandestine auction.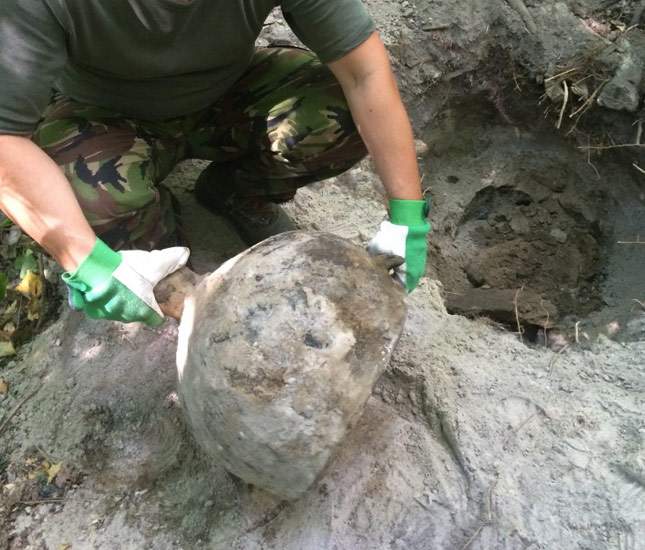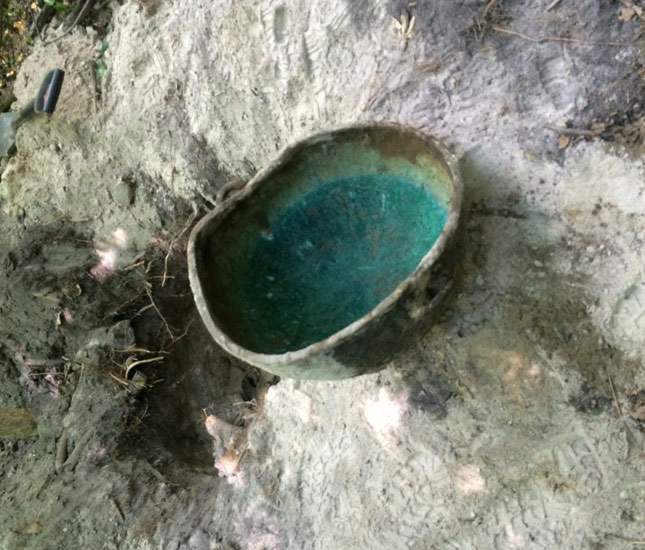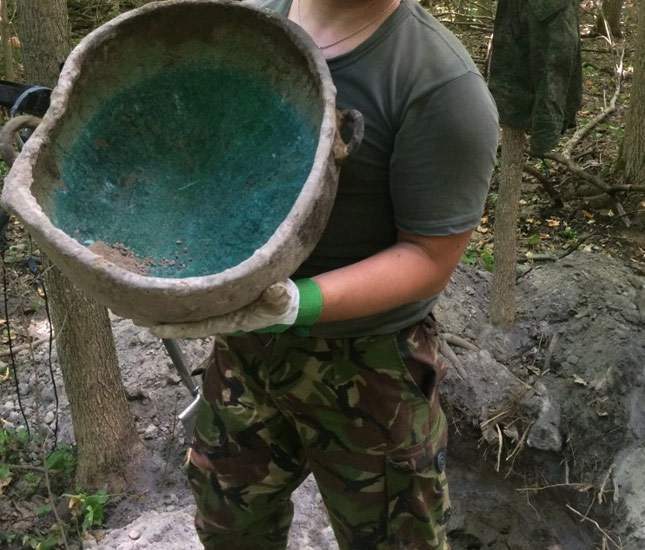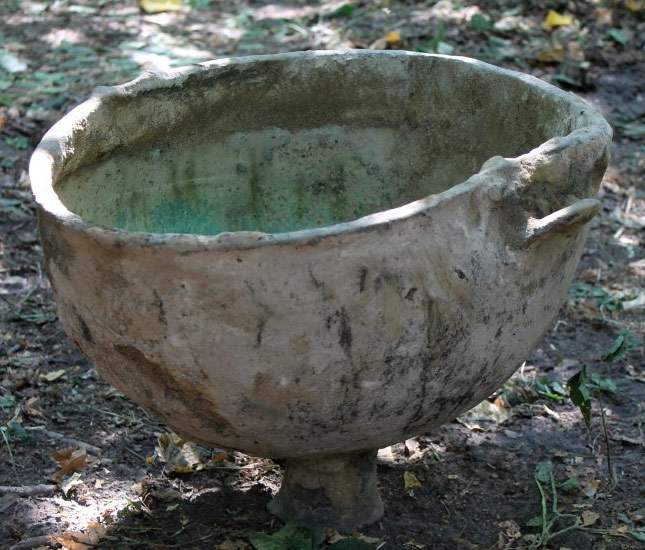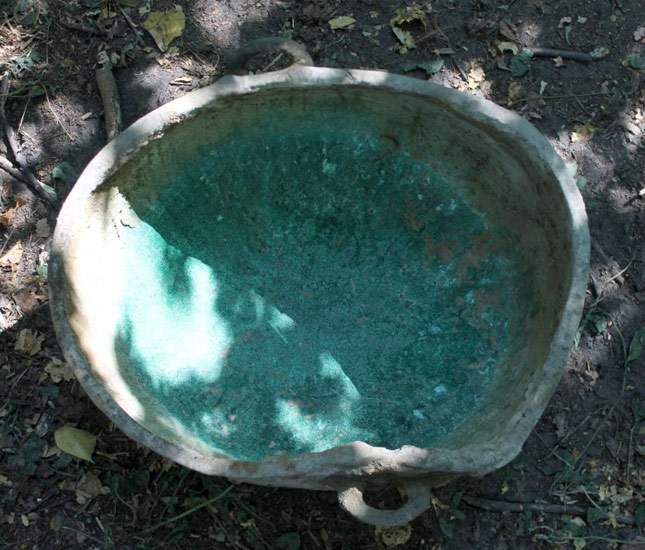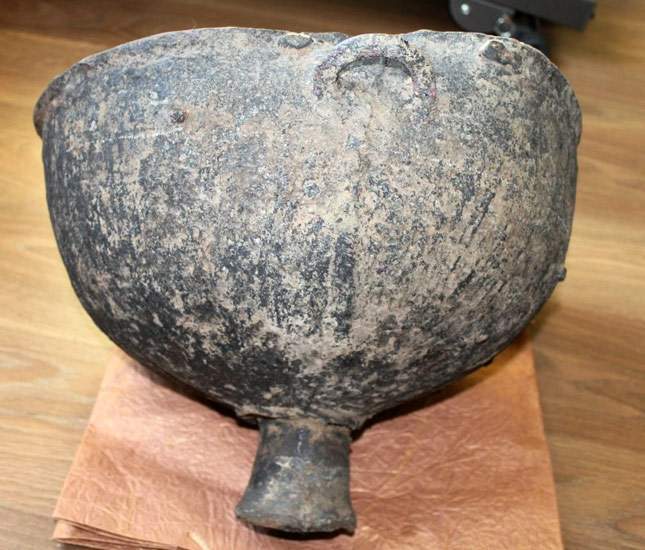 The find was picked up with the XP Deus metal detector. It may be said that the machine was compensated, but… Personally, I think happy moments while hunting are much more expensive.
WATCHING NOW