Watch the photo review, XP Gold Maxx Power report, Reviewdetector hunters' forum.
The French professional XP Gold Maxx Power. Qualitative, difficult to master and… practically with no metal discrimination. A partial mask can be achieved with the combination of settings, but it won't be full cut-off. And yet it is a professional detector, few competitors can boast of such response speed and super sensitivity to small finds.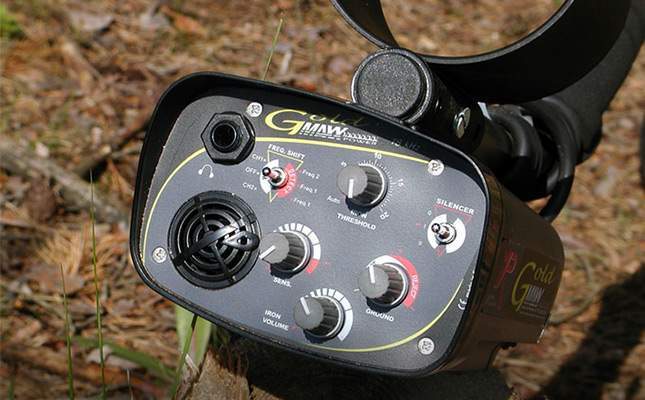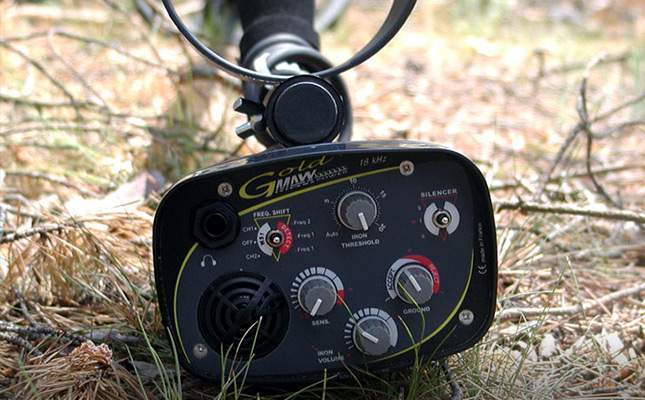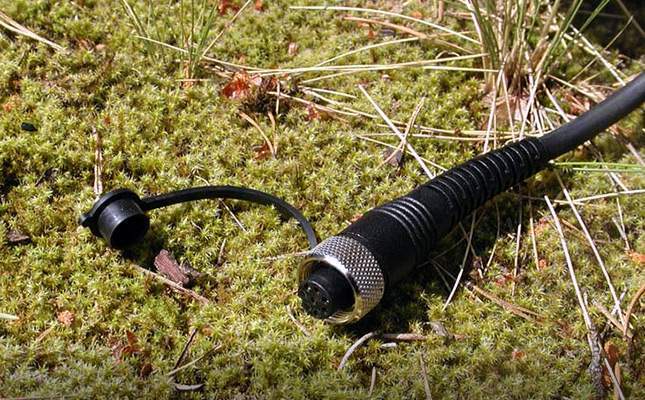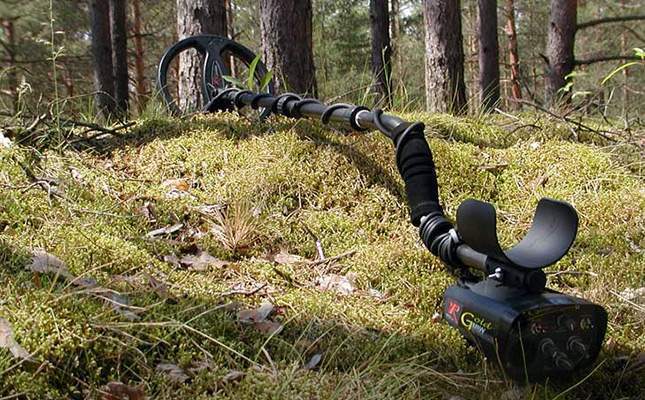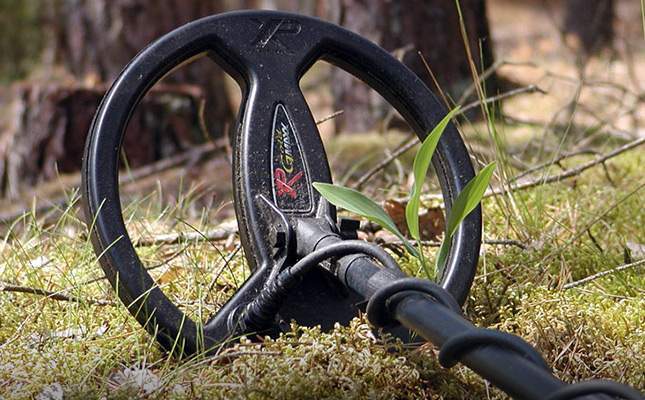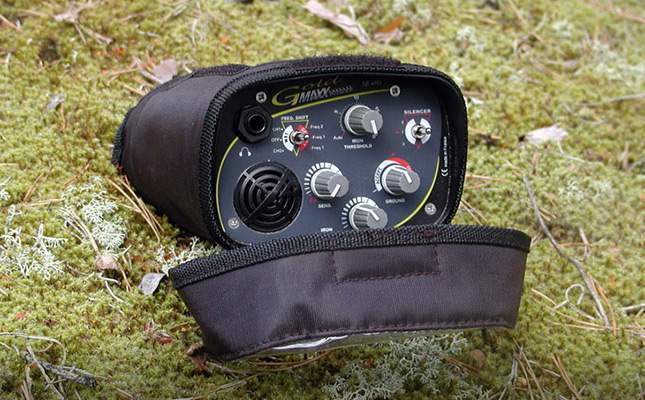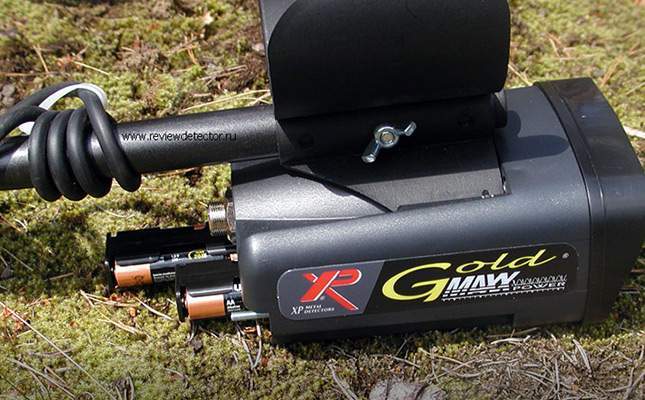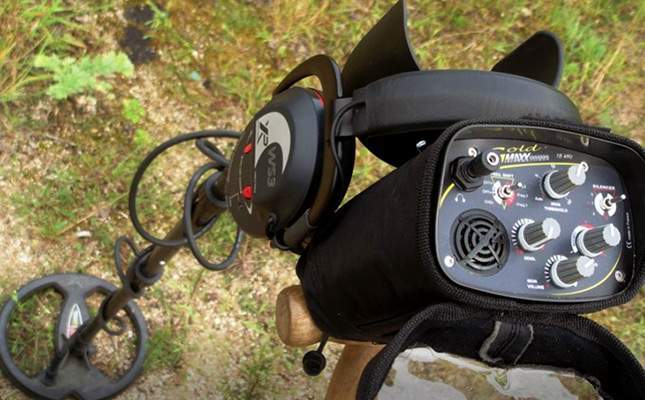 photo report: Reviewdetector

Is it interesting?