XP has shown its new products 2016: a deep nozzle for the XP Deus (the wait is over!) and a new XP pinpointer. Watch the video from product presentation.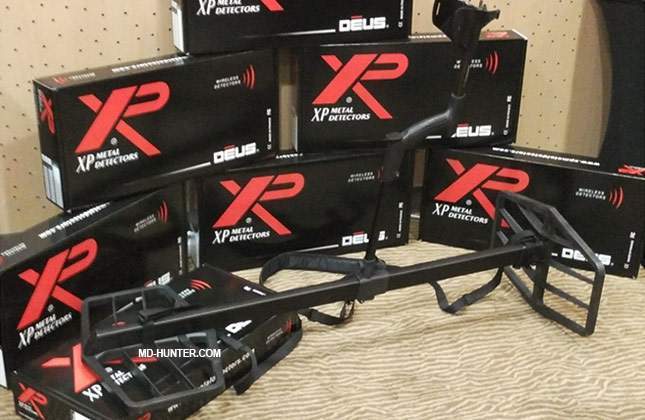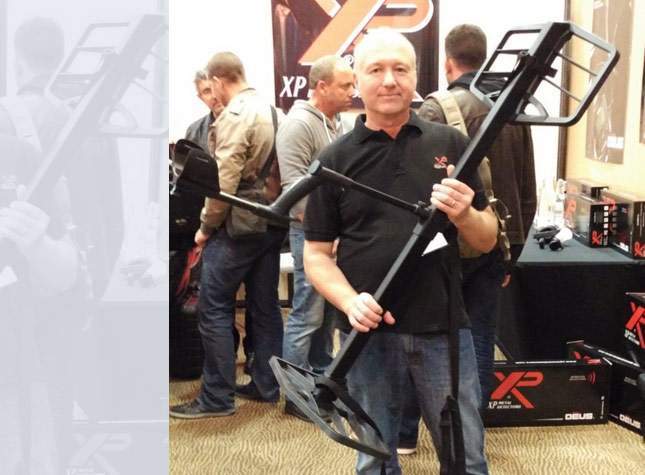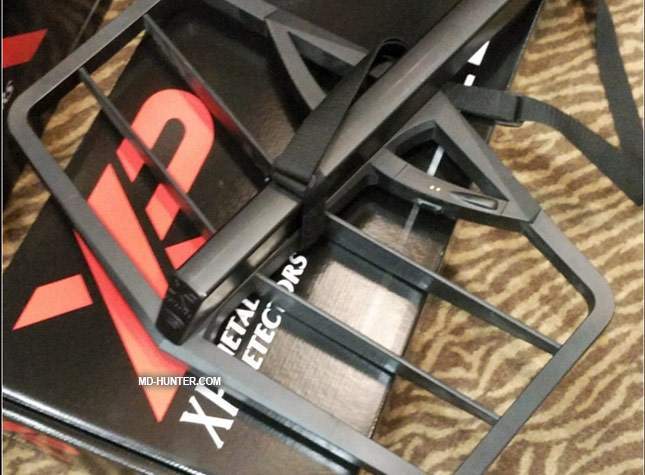 We were still waiting for the XP Deus deep nozzle in the summer of 2015 as it had already been rumored that it was being tested. However, the new XP pinpointer has appeared all of a sudden. And… its exterior appearance isn't impressive somehow. The fake XP pinpointer was better ))

XP MI-6 pinpointer (first photo & video!)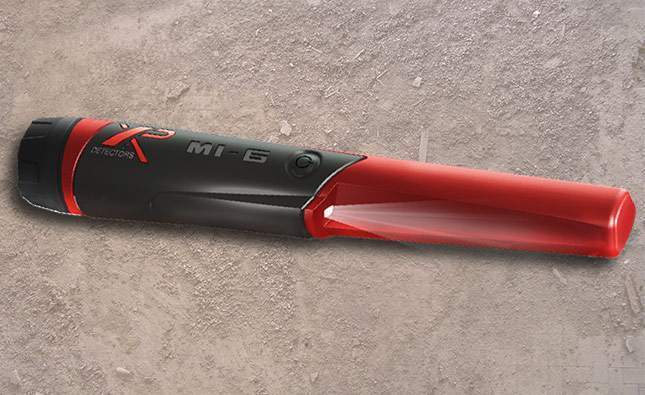 Is it interesting?