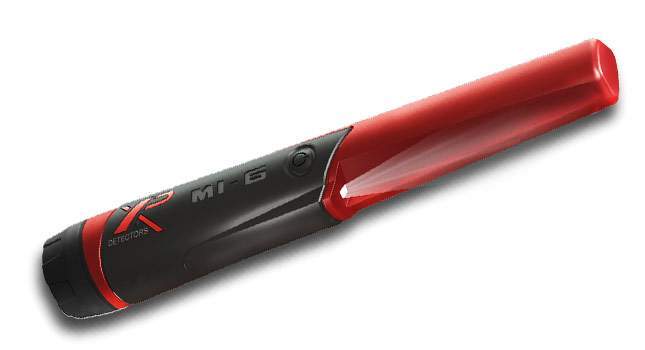 Description. Submersible up to 6 meters! 50 levels of sensitivity. Audio tone adjustment. Target zoom graph. Research mode to locate a lost. Battery level indicator.
Features

Manufacturers:

XP (France)

Model:

MI-6

Protection against water:

Waterproof

Audible alarm:

yes

Vibration alarm:

yes

Adjustable sensitivity:

yes

Length:

25 cm

Weight:

200 grams

Battery:

Li Battery
XP MI-6 on MD Hunter (latest, see all →)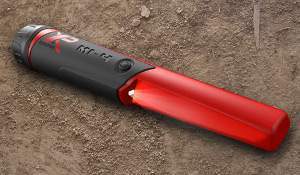 XP MI-4 pinpointer. NEW 2018 (price announced)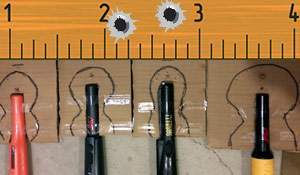 Comments on Minelab PRO-Find 35. The comparison, tests, drawbacks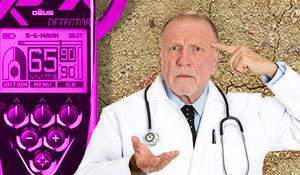 XP Deus 4.1 update. What's new or should we wait for XP Deus 5.0?
Review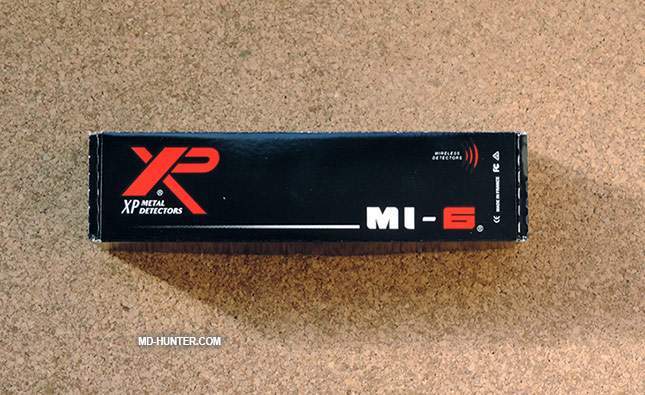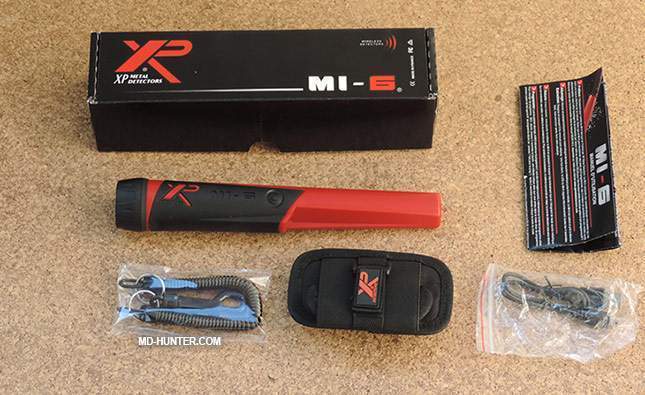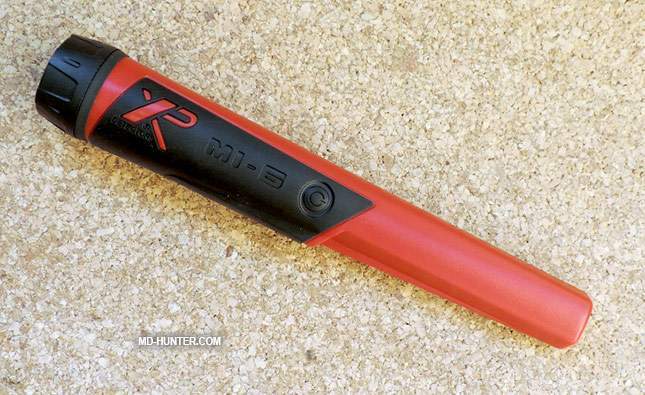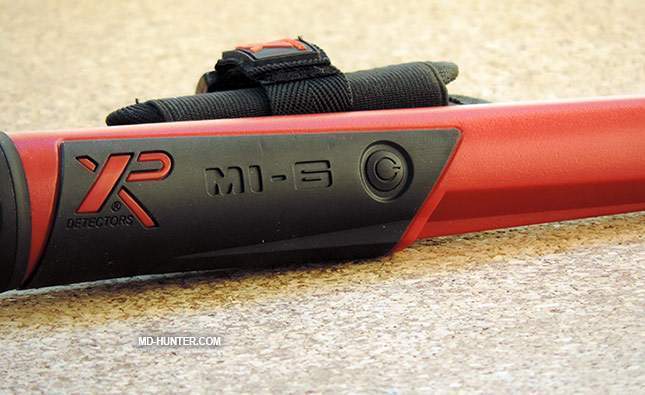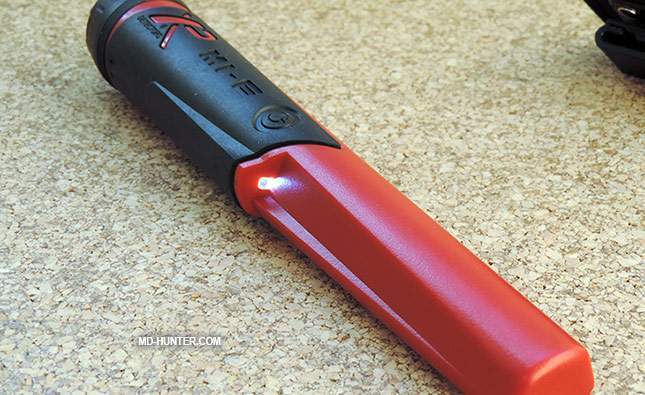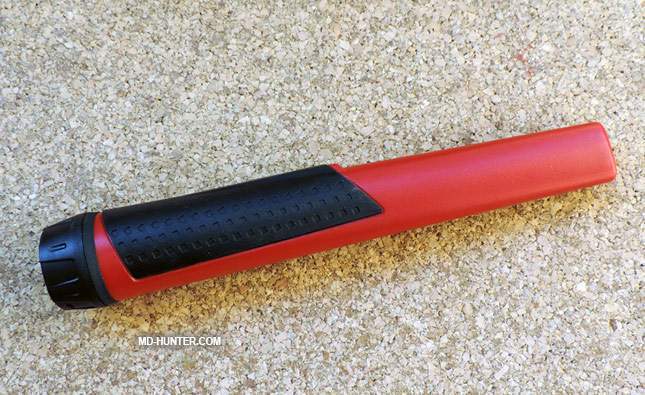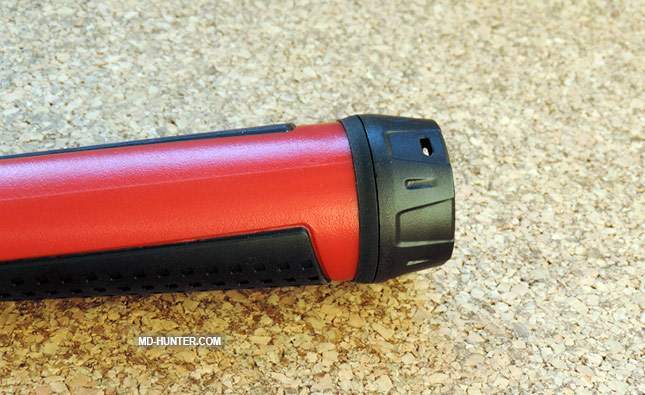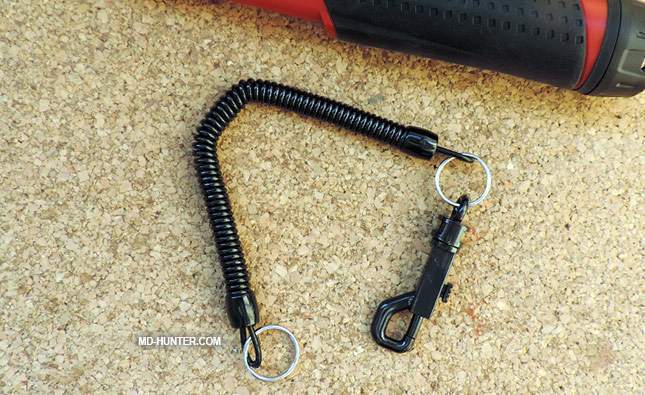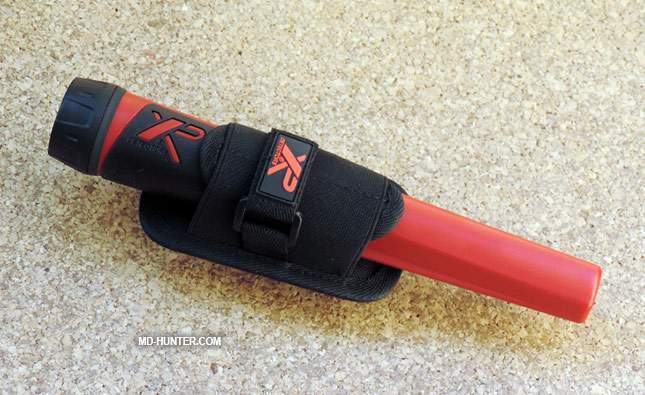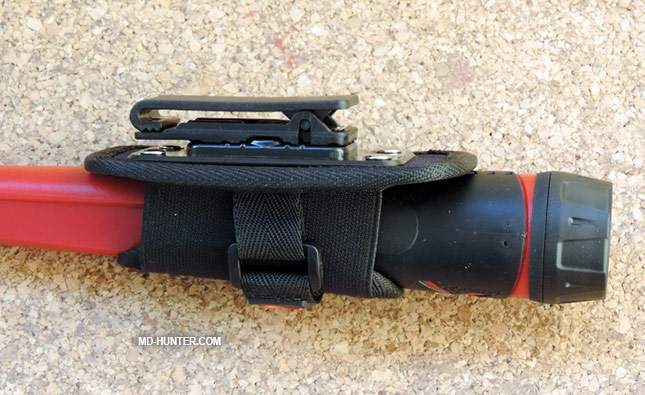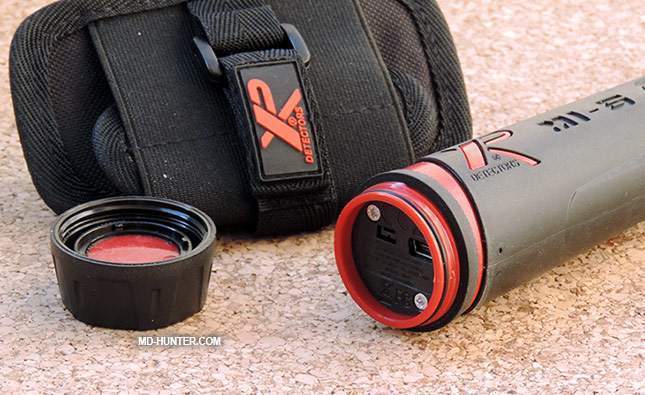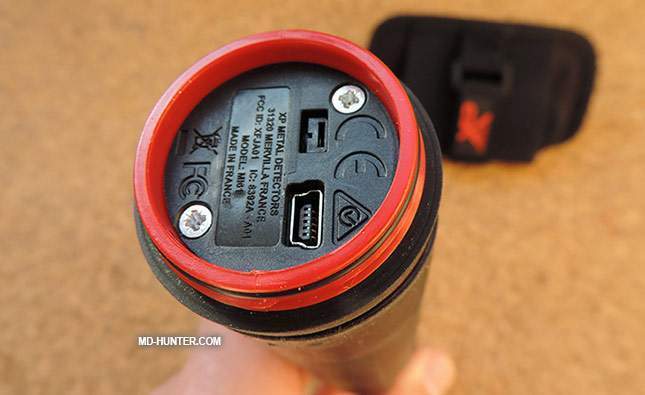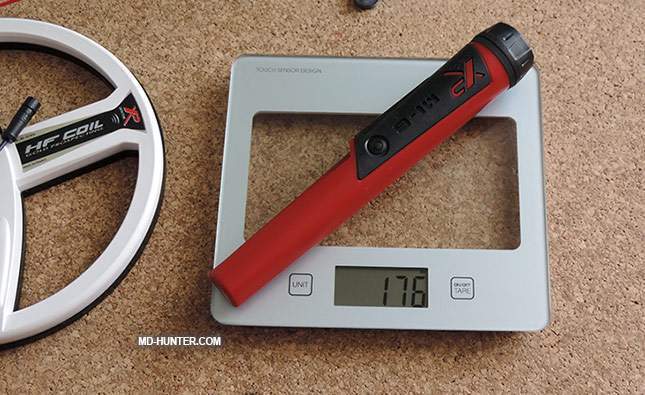 Video