Whites has applied for an XVENTURE trademark! Goods and Services – Metal detectors and parts thereof. Is it a new Whites XVENTURE metal detector?
So we're expecting to see a new professional Whites XVENTURE metal detector in 2016. Knowing this manufacturer, there is a hope this device will be a real giant among professional level machines.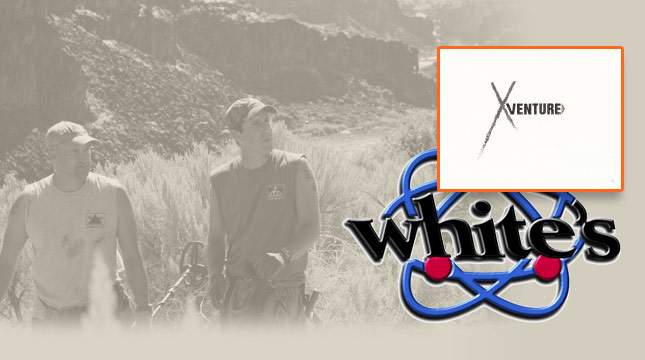 First photo of White's Xventure? Race of new products 2016!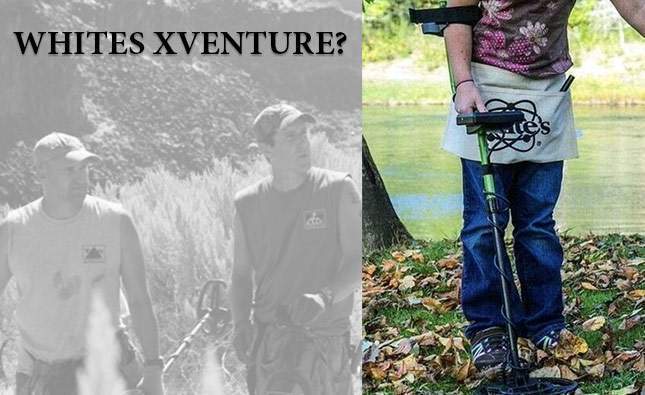 Is it interesting?