White's is looking for someone to present a gold metal detector. The gold anodized White's MXT PRO model plus an autograph from Ken White.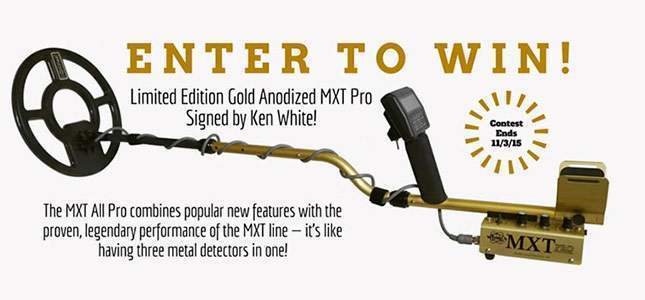 All they want for their gold detector is to know what your name is, where you live, how old you are… But maybe anyone of us will be lucky? Simply fill out the form on the manufacturer's website and wait for your luck.
White's tries to surprise us. Many years ago, they suggested going on a hunt in a limo ))

Is it interesting?