One is really standing in queue for a new Garrett PRO-Pointer AT to buy it… However, for an old Minelab pinpointer one isn't. The manufacturer is bound to release a new product (or the Chinese will do it instead of them).
The new Minelab pinpointer will be fitted with a bright contrasting body. Ground balancing abilities and stability to electrical interference. But the main thing is that the pinpointer will provide an opportunity for underwater hunting.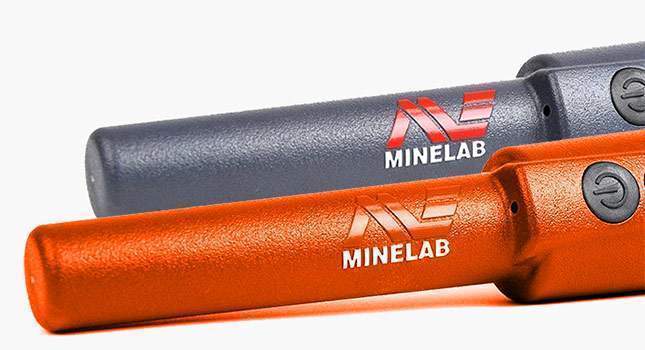 It is highly likely there will be a ruler for measuring depth on the work surface. The ruler is useless. When the find is got, the hole is almost always dug out more than enough and its depth doesn't reflect the real burial depth of a find. This ruler contains another meaning: while measuring the hunters take photos – and here it is important that it be clearly visible what manufacturer such finds are made with ))

Minelab Pro-Find 15 and Minelab Pro-Find 35 (+ price, video). NEW 2017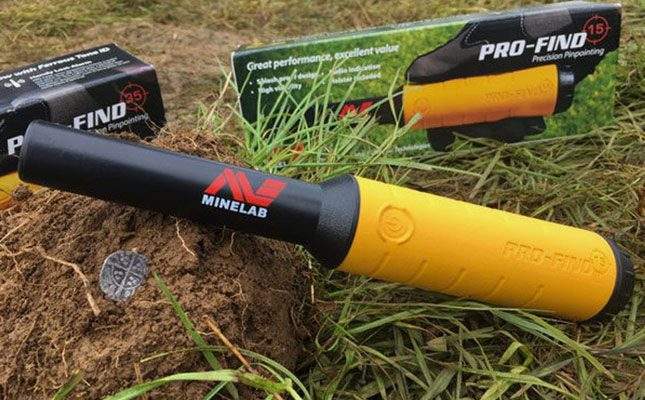 Is it interesting?