Do you remember $1 million and why hunters are groaning? What about the hoard that will cost 4.5 times more? Will they groan louder? Watch the video: an underwater hoard costing more than $4М.
A treasure hunter Brent Brisben and his crew found a hoard at the bottom of the ocean off the coast of Florida… 350 gold coins were discovered on Spanish shipwreck (sunk 300 years ago). The most expensive coins have already been estimated at $300,000 a piece. Approximate cost of the hoard is $4500000.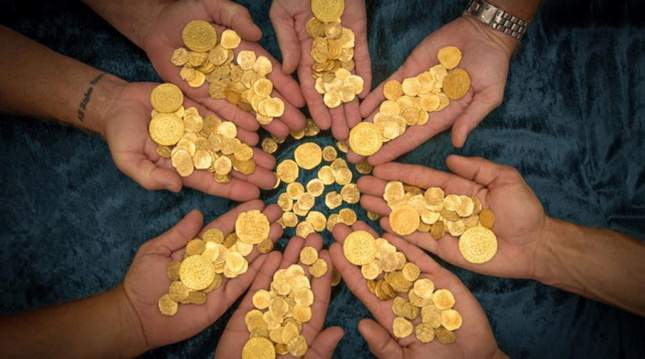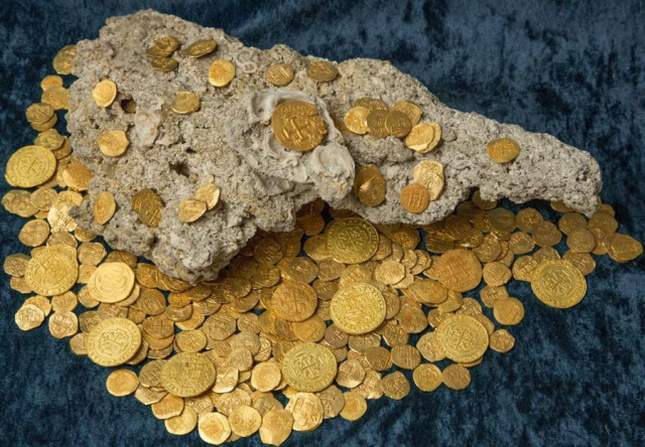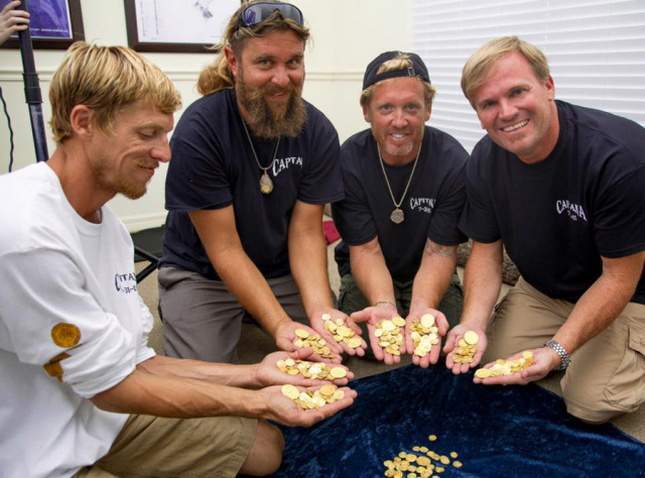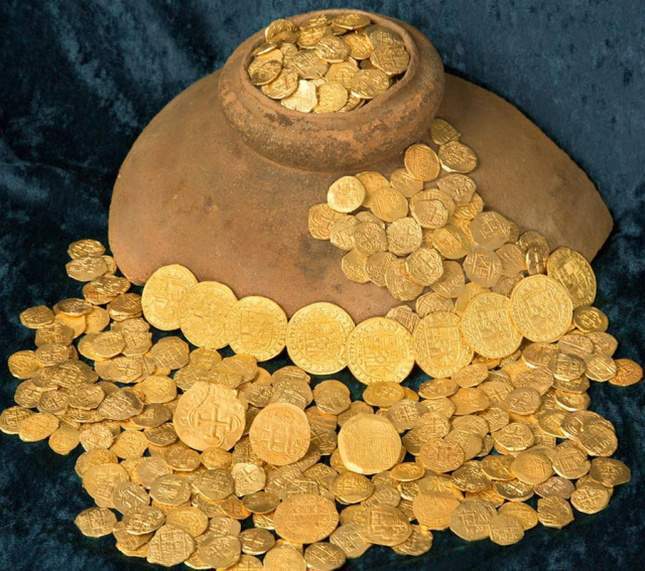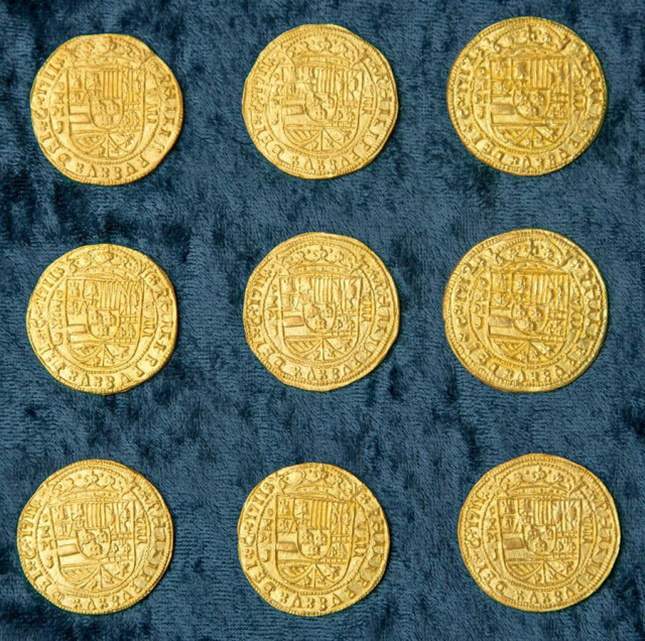 Watch here for previous $1 million and groaning hunters. Excellent video! It gives sustained energy, so let's go searching for our own hoard right now ))

Is it interesting?