Teknetics has announced its novelty 2017 – the Teknetics T2 Plus (T2+). My bet is that millions of treasure hunters are indeed imbued with curiosity as Teknetics is kinda iPhone in the metal detecting world. Finally, here comes the long-awaited revolutionary new product: just take a look at this first photo!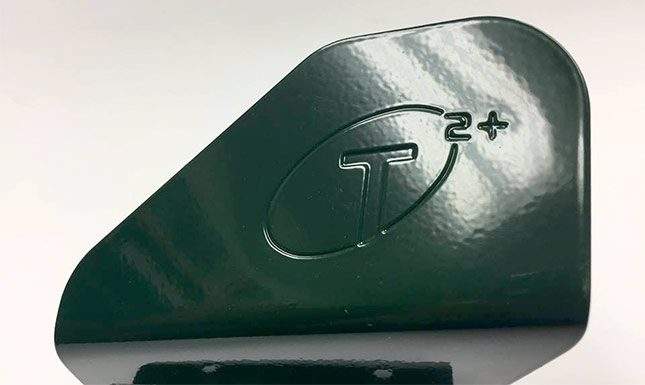 Right now, the manufacturer is going to announce the Teknetics T2 Plus specs and features. Believe me it will come as a real shock for both customers and competitors.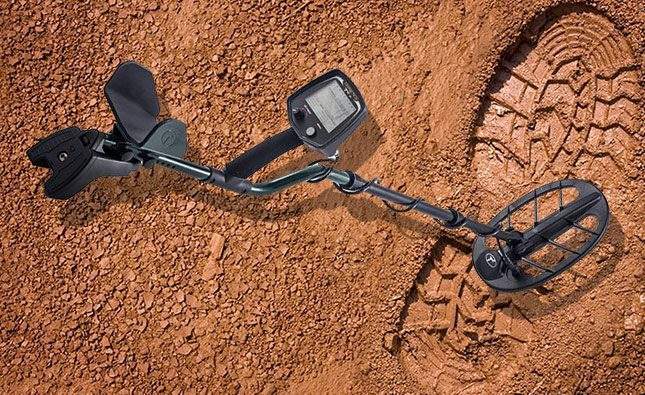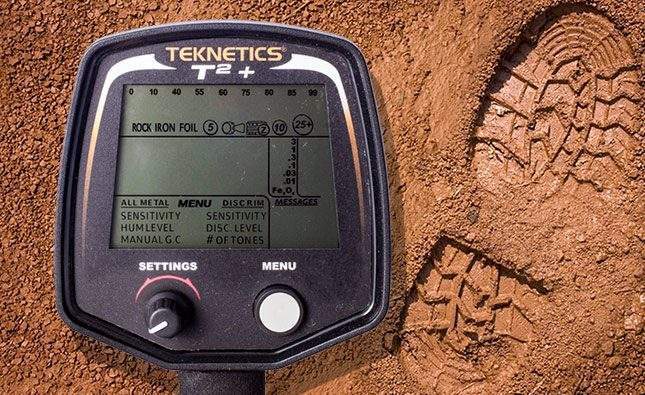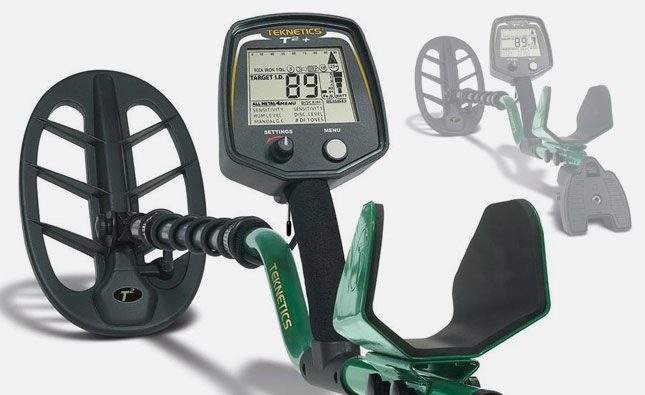 Video
All info about the new Teknetics T2 Plus (T2+) will be collected here. And we will be the first to see all of this – tests, comparisons, reviews and opinions from the world's metal detecting gurus. Happy hunting to everyone!

Is it interesting?