Do you metal detect exclusively in the forests-fields or on the beaches?
There are more options – searching for treasures in old abandoned houses. How to make an effective hand-held metal detector of the cheap Garrett ACE 250 for searching in the abandoned houses. Watch the photo.
This is an example for the Garrett ACE 250, on the same principle you can make the similar one of any ground detector. There are options with a coil generally held in hands (without a shaft) and a control box hanging on a belt. But if the coil is free, then there is a problem of the swaying cable (it may give a response), an example of this photo's shortened device is more convenient.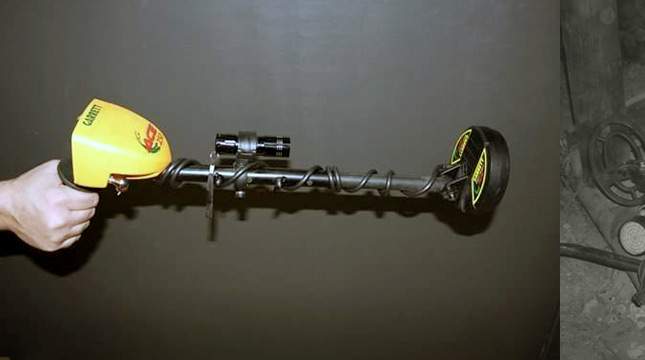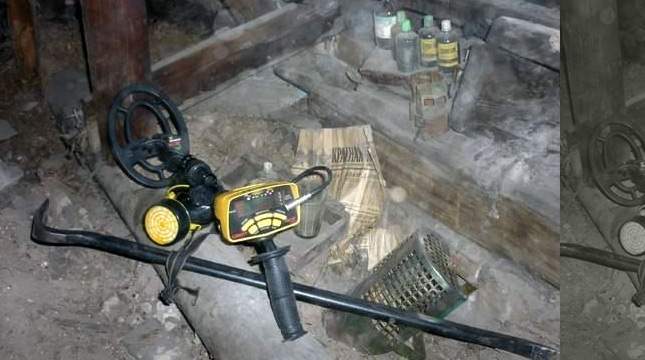 All at hunts comes with experience and if you are going to have such kind of search for the first time… Then you need a dust mask, when tearing off a plank or removing a clay floor there is a cloud of dust. You also need a flashlight, there is almost always not enough light in such a search. It is desirable to have a limmy, the shovel is useless.
What is more, I wear a bicycle helmet in old houses. And on the whole, one shouldn't search there without a headwear because of the dust and cobweb. Moreover, in the dark you often touch or bump into something with your head, and indeed, you feel reassured if something falls on it.

Is it interesting?