My new Minelab Go-Find 40 is disassembled! But this is not the end, it's just the beginning. As anticipated – no one bolt or metal component inside. See the photo report.
I only needed a screwdriver and 5 minutes. There is nothing the matter with the detector – disassembled for modification. I want to make a new, real Go-Find 40+ ))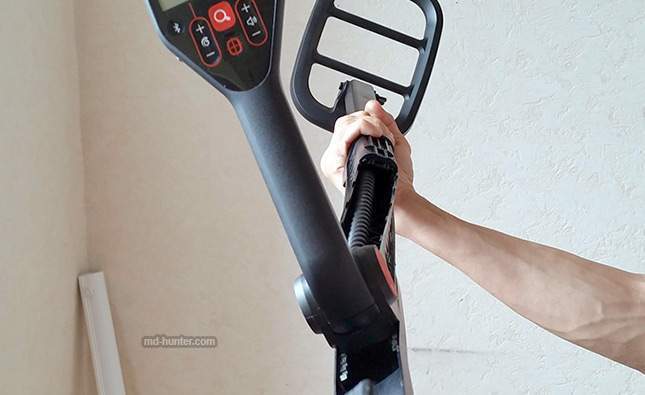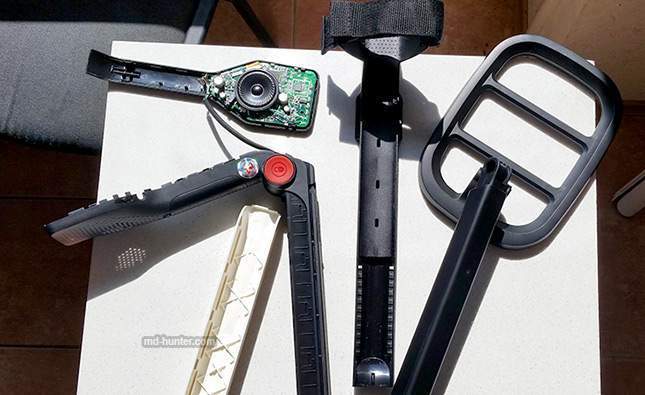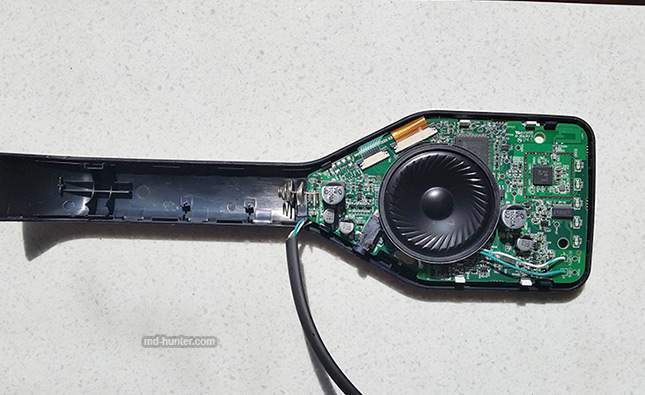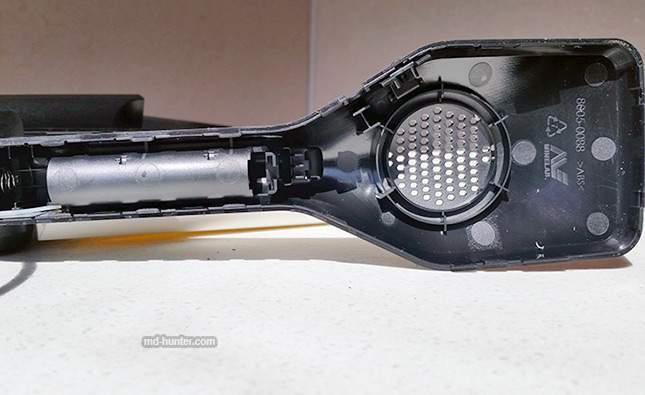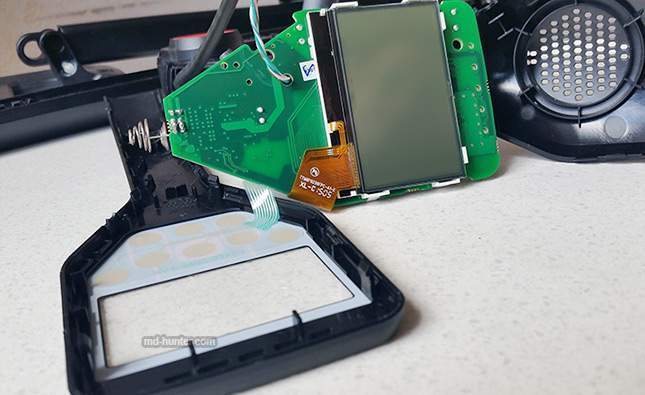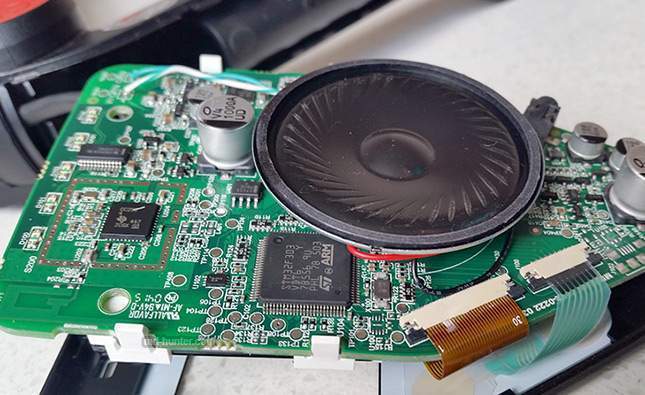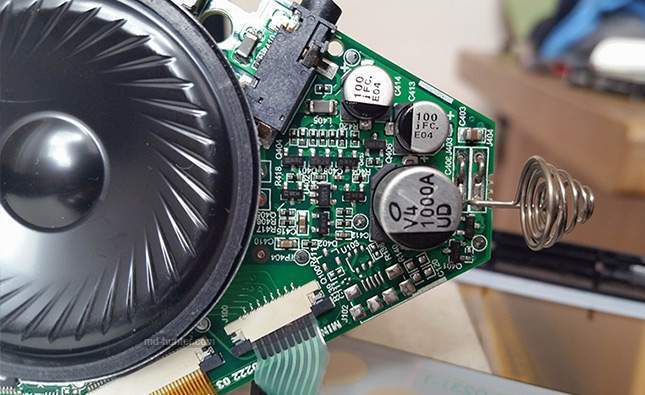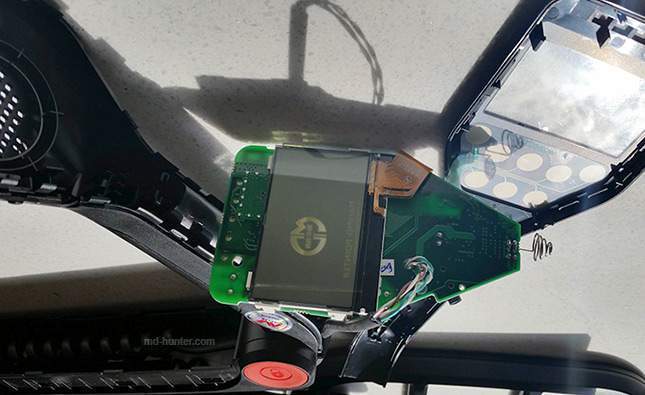 To be continued! It will be really interesting.

Is it interesting?