See the photo report of a new product 2015: Mars Discovery dual frequency coil for Minelab X-Terra 305-505-705 metal detectors – round, DD type, 13 inches.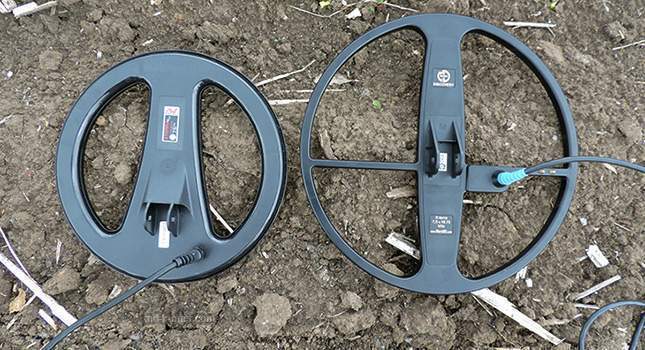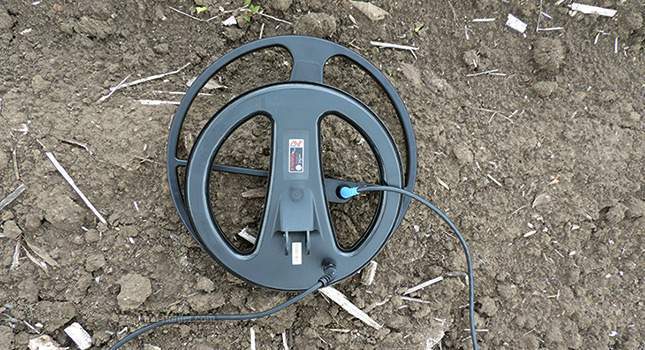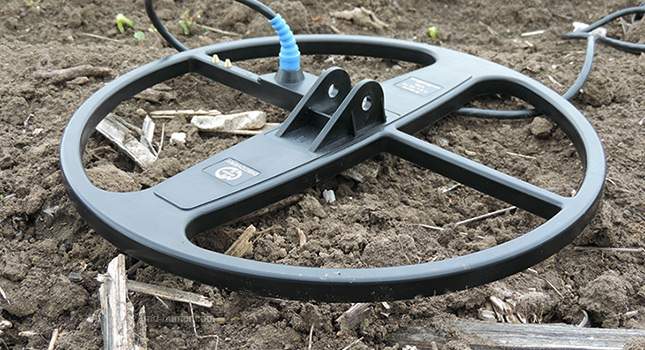 These are the very famous coil ears: the manufacturer ran them over, trampled upon and hit with a shovel. The video might be defiantly demonstrative, but the question of coil reliability drops off (watch here).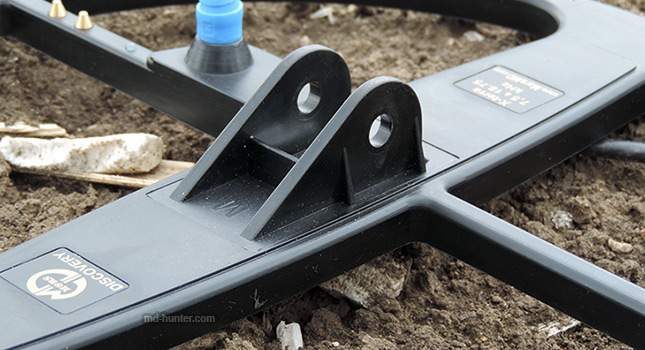 Here are the contacts for switching the frequency. Since the start of 2015, MarsMD has introduced an innovation – dual frequency coils for the Minelab X-Terra (all coil models). Two frequencies are a medium (7.5 kHz) and a high (18.75 kHz) ones. The frequency is switched over by closing 'Krona' battery contacts.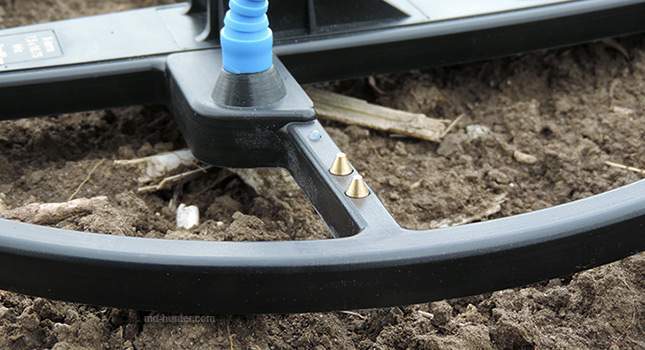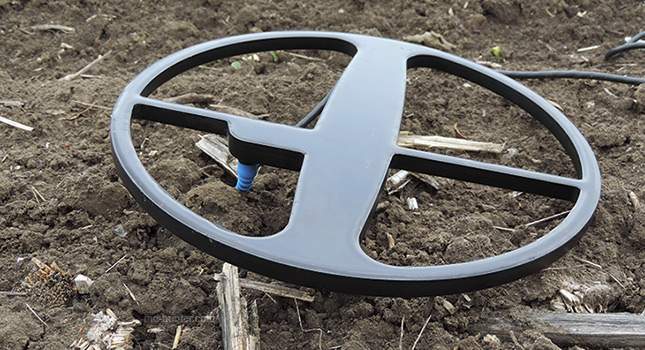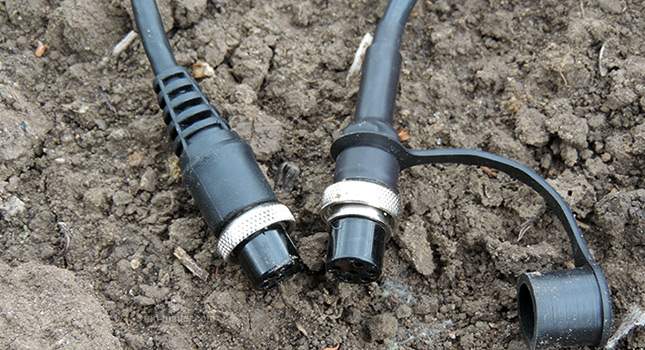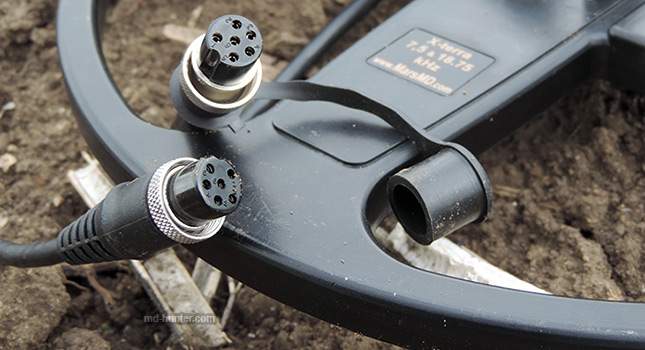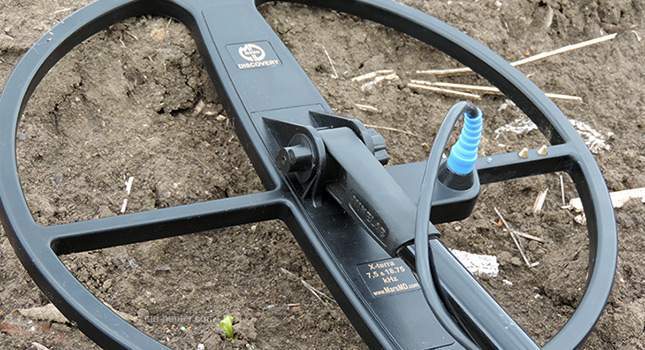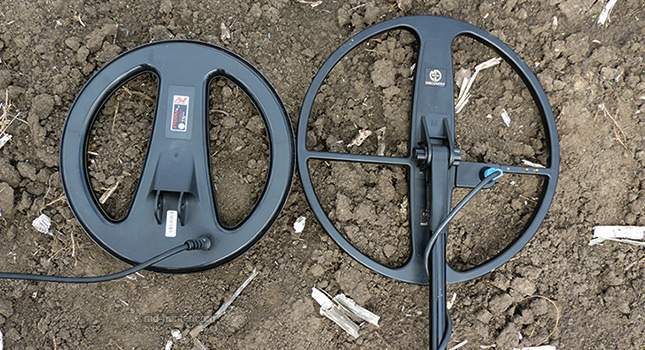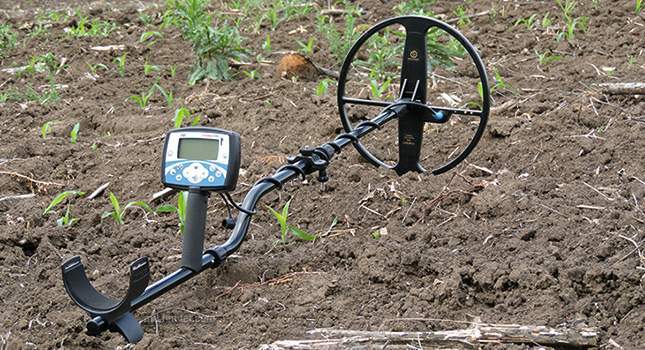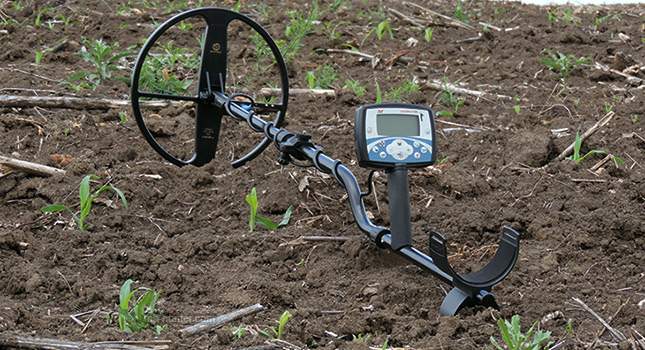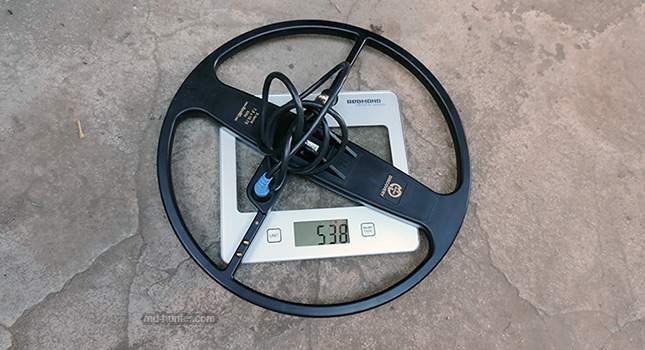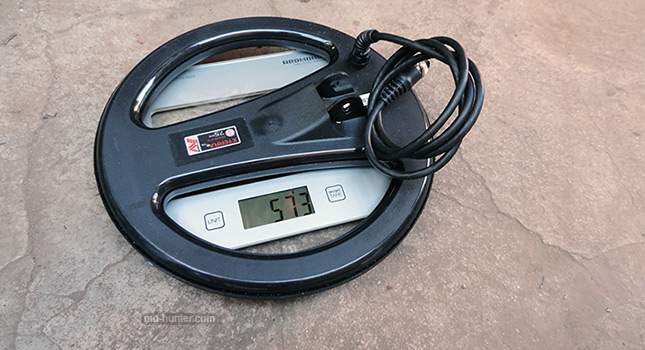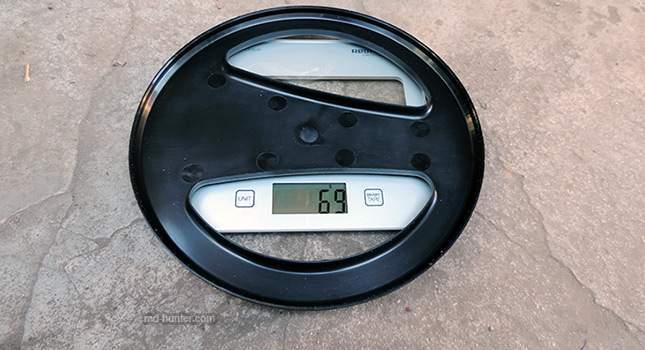 Is it interesting?