If you start out hunting with the low-priced metal detector, there will come a day, when you have a more expensive machine on your mind. Read the example: why the Garrett AT PRO is better than the Teknetics Eurotek PRO.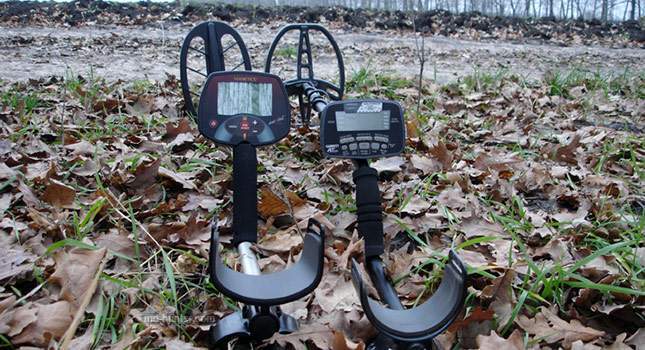 A funny coincidence… When the Teknetics Eurotek PRO was launched (2013), it was then called the Garrett ACE killer (might-have-been). And the Garrett AT PRO metal detector, in turn, is considered to be an upgrade version of the very Garrett ACE. The shadow of the legendary detector is haunting many manufacturers ))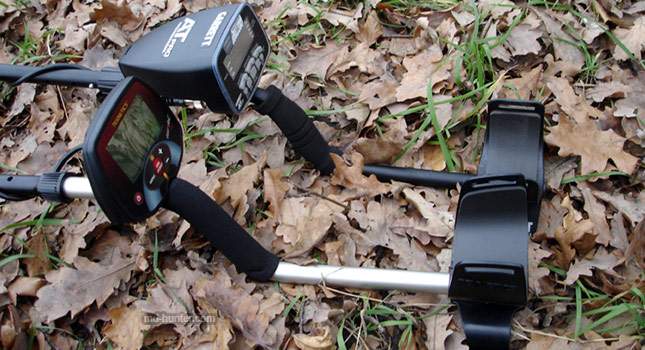 The Garrett AT PRO and the Teknetics Eurotek PRO both have classical construction of ground detectors: the S-shaped shaft dismountable in 3 parts and the control box located atop, which contains the screen, controls and power supply.
When you take the Garrett AT PRO in hand after using the Teknetics Eurotek PRO, there is no specific improvement in comfort. You find even some decrease in it as the Teknetics Eurotek PRO handgrip is more convenient.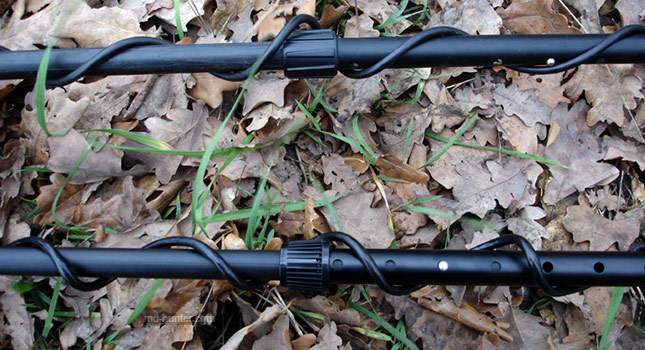 Shaft locking collars on the Teknetics Eurotek PRO are a bit better: while twisting you have less chance of breaking them. The Garrett AT PRO collars don't have endstops; therefore, if you use excessive force, they break down.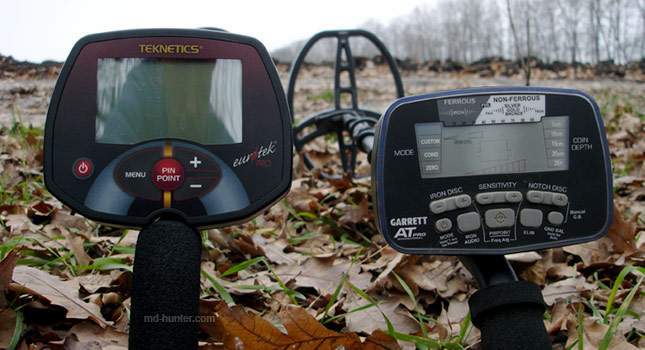 The Teknetics Eurotek PRO has a larger and more contrasting screen. If you got used to it, then the AT PRO screen seems to be not readable enough. But it's just a habit; I have been hunting with the Garrett AT PRO for several years – no problems with screen readability.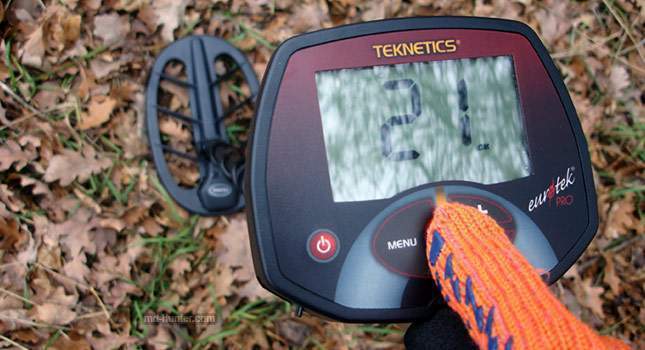 Although the Teknetics Eurotek PRO screen is larger, it doesn't contain much information. The buttons don't have clear-cut edges, so it's difficult to press them blindly.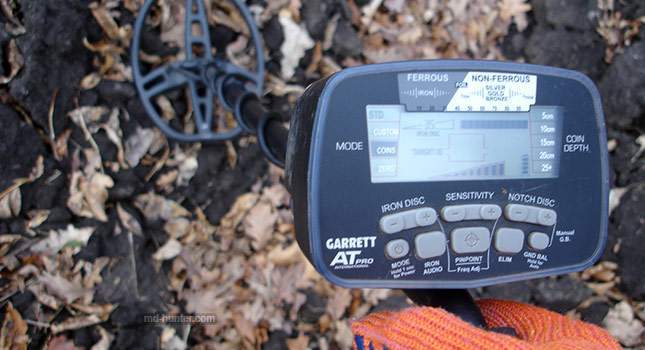 The Garrett AT PRO screen shows me all related to current machine status. Also, I can control the AT PRO without looking at the panel.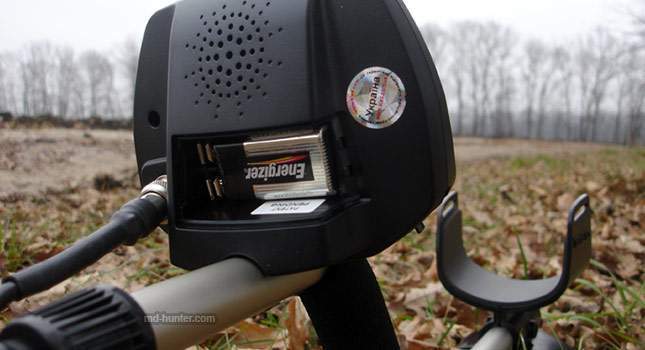 I very much dislike the detectors powered by a 9V battery (much less by 2х9V ones). I think it's impractical and outdated.
4 AA batteries is an excellent option (or better still, 2 ones – like new products 2015 have).
If your Eurotek PRO came with an 11 DD coil, surely you bought the detector just because of that one – expecting it would give an advantage in terms of depth and when working with small finds. And this coil really provides its result.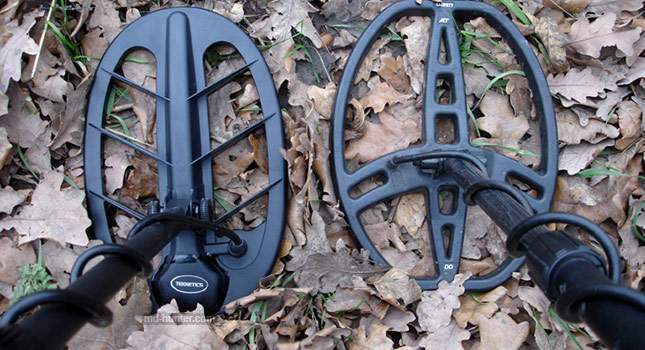 But having tried the Garrett AT PRO with its 11-inch one, you'll get a better result. The coil initially comes with rubber washers. Due to them, it doesn't hang loose, can easily change its angle and the coil attachment bolt will have a longer life.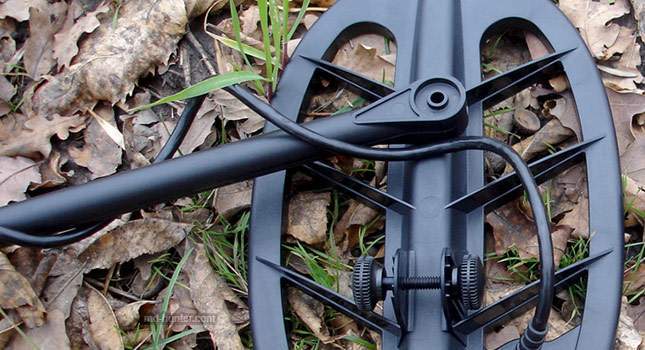 The Teknetics Eurotek PRO coil doesn't have such washers (although there is a place for them on the coil). And the bolt itself is thin. Without rubber washers, you have to tighten the bolt up – then the coil changes its angle with squeaks and there is always a possibility the over-tightened bolt will break down.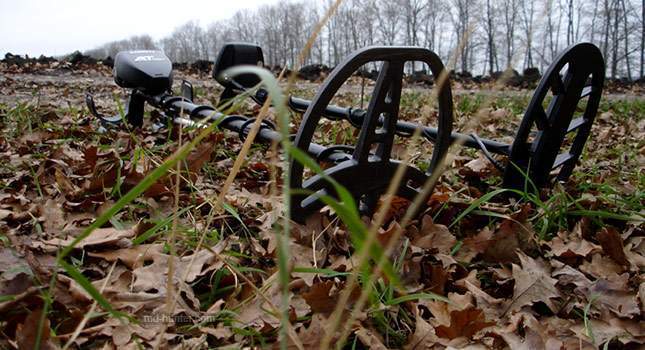 If you make the switch to the Garrett AT PRO, don't expect magic. You will still have to dig the holes and you will find unwanted items there. But compared to the Teknetics Eurotek PRO, discrimination accuracy of the AT PRO is noticeably better. Having learned to adjust ground balance, you'll save detection depth. And, of course, you've got an opportunity to submerge with your detector underwater.
All about the Garrett AT PRO is collected here (news, tests, comparisons with other devices, different reviews and opinions). Plus, on Knowledgebase pages there is additional information you should know before buying the Garrett AT PRO. The experience of others will help you save your time and money. Happy hunting to everyone!

Is it interesting?