Rumour has it that Fisher and Minelab are right now almost ready to launch the new metal detectors. Both are going to announce their novelties in August. But… It is White's that shoots ahead! They've shown an unidentified machine. Presumably it's the first photo of White's Xventure.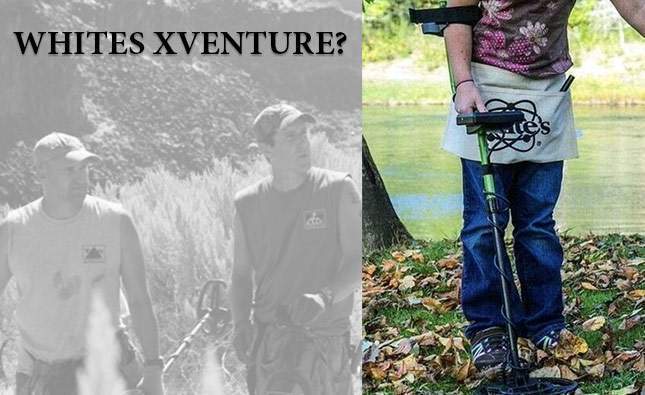 The White's Xventure is expected to be a multi-frequency device (with a few frequencies to switch between), capable of working both on land and underwater.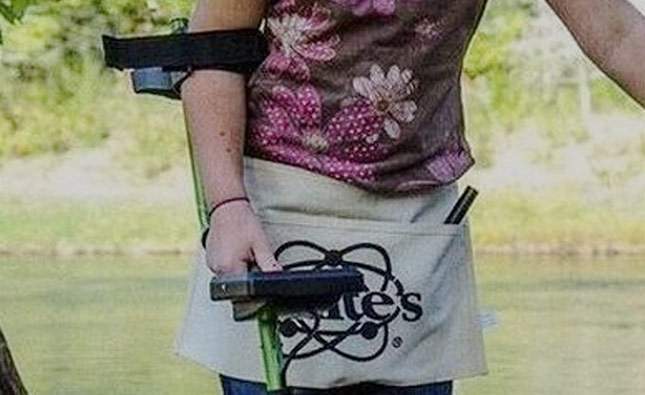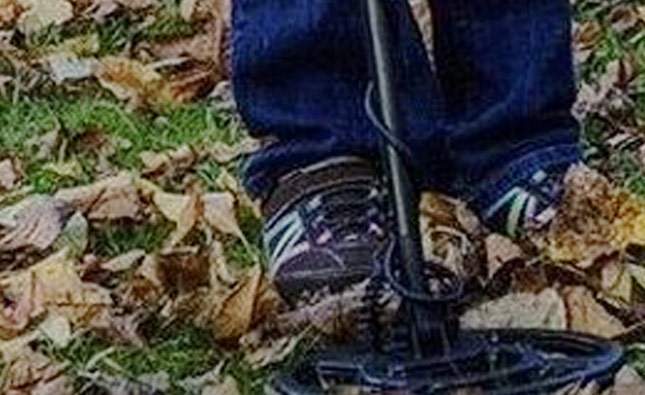 surprise…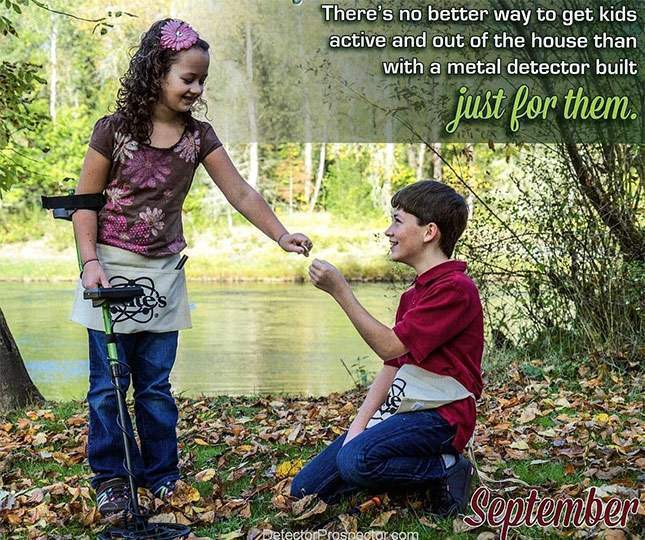 All about the White's Xventure metal detector (if it comes into being, of course) will be collected here and on Knowledgebase pages.

Is it interesting?