Coiltek, the Australian manufacturer, has rolled out a new product – Coiltek 14″ Mono Elite coil for the Minelab SD/GP/GPX metal detectors. What's the use of this camo?!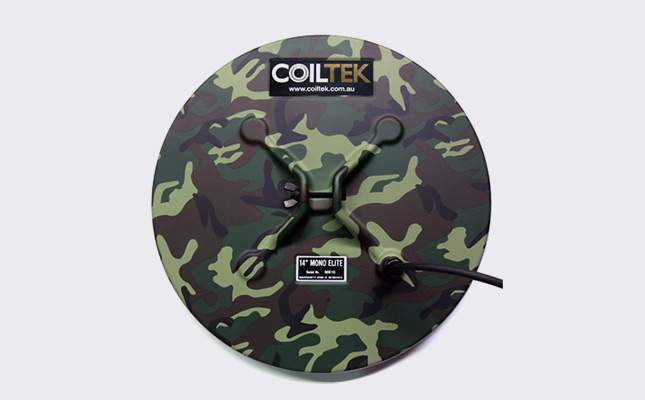 Specifications of new Coiltek 14″ Mono Elite coil:
Coil type: Mono
Shape: Round
Size: 14" (350mm)
Weight: 1130 grams
Applicable metal detectors: Minelab SD/GP/GPX
Coiltek announces the first batch is ready, welcome…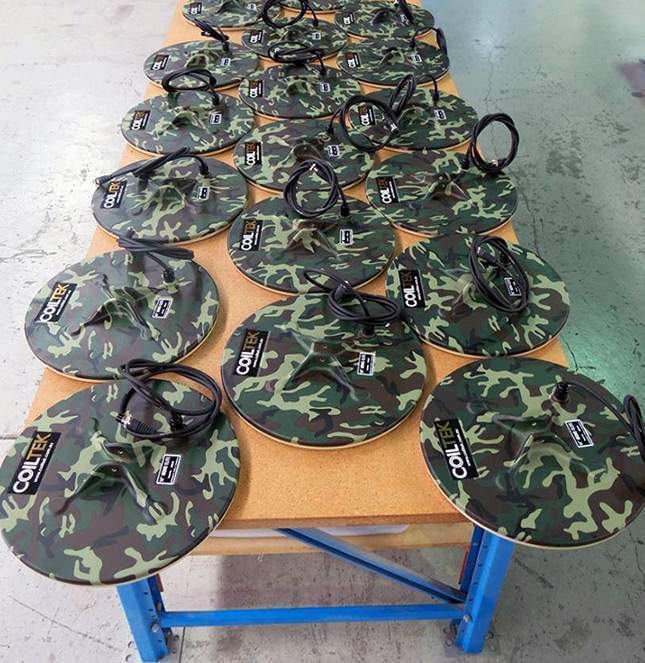 Is it interesting?