Depar has started releasing not only metal detectors, but coils under its brand name… This is the case when a distributor becomes a manufacturer. This fact is clearly not ordinary, the original manufacturers won't like it.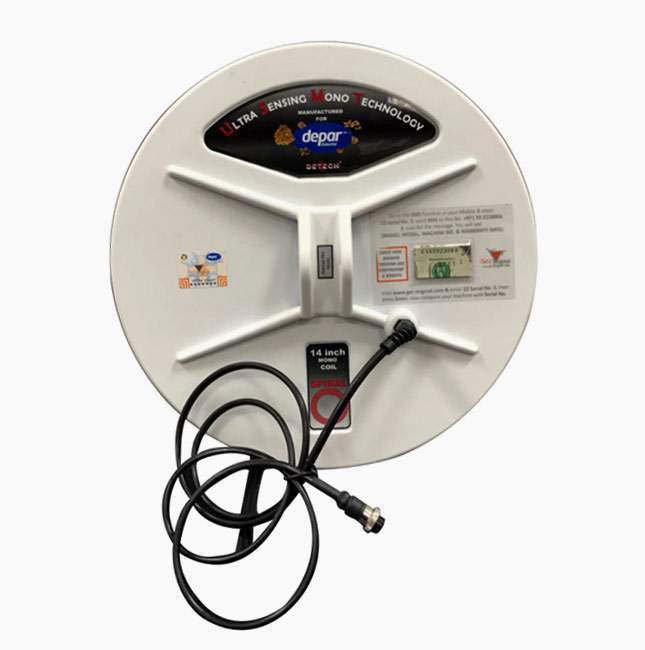 The Depar 14 Mono coil. Shape: round. Designed for Minelab GPX 4500 and Minelab GPX 5000 metal detectors.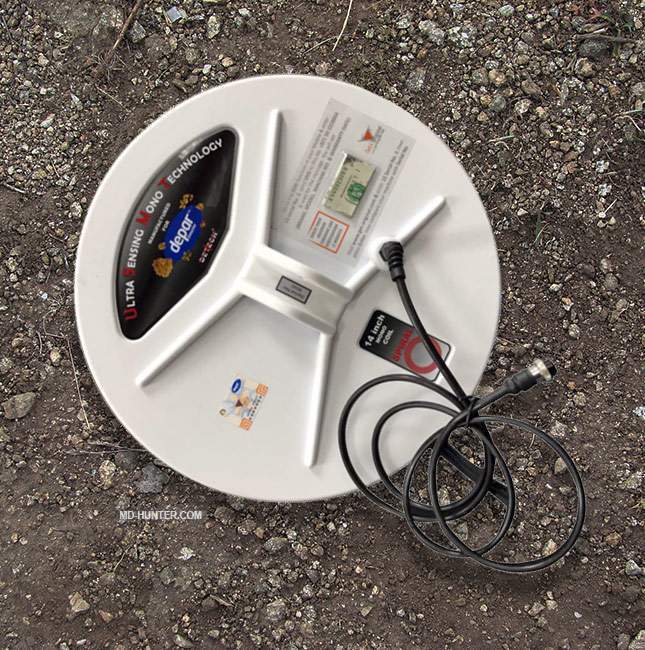 Consider this: don't you find that there has already been such a coil? Entirely by accident, and a 14 Mono one, too ))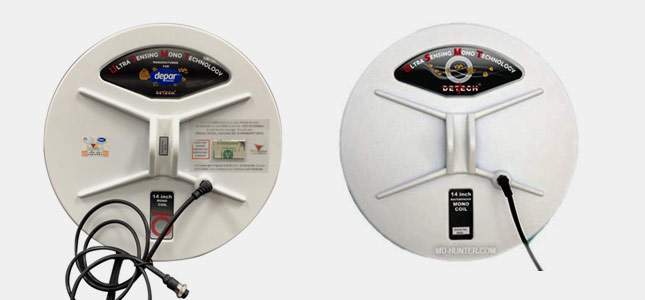 DEPAR 14″ MONO COIL FOR GPX SERIES – $160
Let me remind you: this autumn Depar is in the limelight. The manufacturer has released a DEPAR DPR 600 metal detector (the clone of XP Deus) under its name. Furthermore, it's Depar that has recently used a road roller to break 400 Fisher machines – claiming that these are counterfeits… Or maybe these aren't fakes? But the competitive wars between manufacturers instead ))

Is it interesting?